The colours of Cuba are somewhat of a metaphor for the country itself: once vibrant and strong, they have been faded to mere pastels of their former selves in the hot Caribbean sun. Sorbet hues brighten the weary streetscapes, but if you dare to look beneath their fading elegance, there is certainly more to the story.
An inconvenient truth
Cuban culture is no doubt colourful, however, while admiring this seemingly idyllic, multi-hued haven – it pays to keep in mind the inconvenient truth. The rainbow of the Trinidad streetscape is not simply artistic charm, but also the result of locals not having access to the same paint colour twice. The artists peddling their work in the street or their studio, may not have had access to new paintbrushes for years. In fact, it was an artist that made me realize that my standard answer for why I was visiting Cuba – "I wanted to beat the first McDonalds" – sounded selfish and insensitive when heard through a local's ear.
Why are you really travelling to Cuba?
When I thought about it some more, I realised this wasn't at all the reason I was visiting Cuba, but merely the reason for the timing of my visit. Cuba has long been on my bucket list because I wanted to experience the culture and landscape; to take a salsa class; and visit the birthplace of one of my lifelong heroes.  Yes, I did fear that impending globalisation would dilute local culture, however, it became clear throughout my trip that it has already been diluted by a lack of resources.
This is evident in the food. Cuba once had an incredible cuisine, which has been reduced to a diet of starchy basics. Again, don't be fooled as a traveller. Some of the best food is reserved for you in order to leave a good impression (much of the population is surviving on food stamps) and even then, Cuba certainly won't rank as a foodie destination any time soon.
Wander consciously
If there's one thing I learnt from travelling to Cuba, it is to travel the world more consciously. By nature, I will always be looking at the world through a middle-class, first-world-raised, white-woman lens. The only way to see things from a different point of view is to ask lots of questions, listen carefully to the answers and not expect to like all of them. Cuba changed the way I wander the world, especially places less privileged than my homeland.
Enjoy the colours of Cuba, critically
I encourage you to enjoy the colours of Cuba while bearing in mind the stories behind them. Before getting lost in the romantic nostalgia of vintage cars and crumbling buildings, pause for those who don't have the luxury of "new" and pay respect to the incredible resilience and innovation that it takes to live in this environment every day and not just a short sojourn.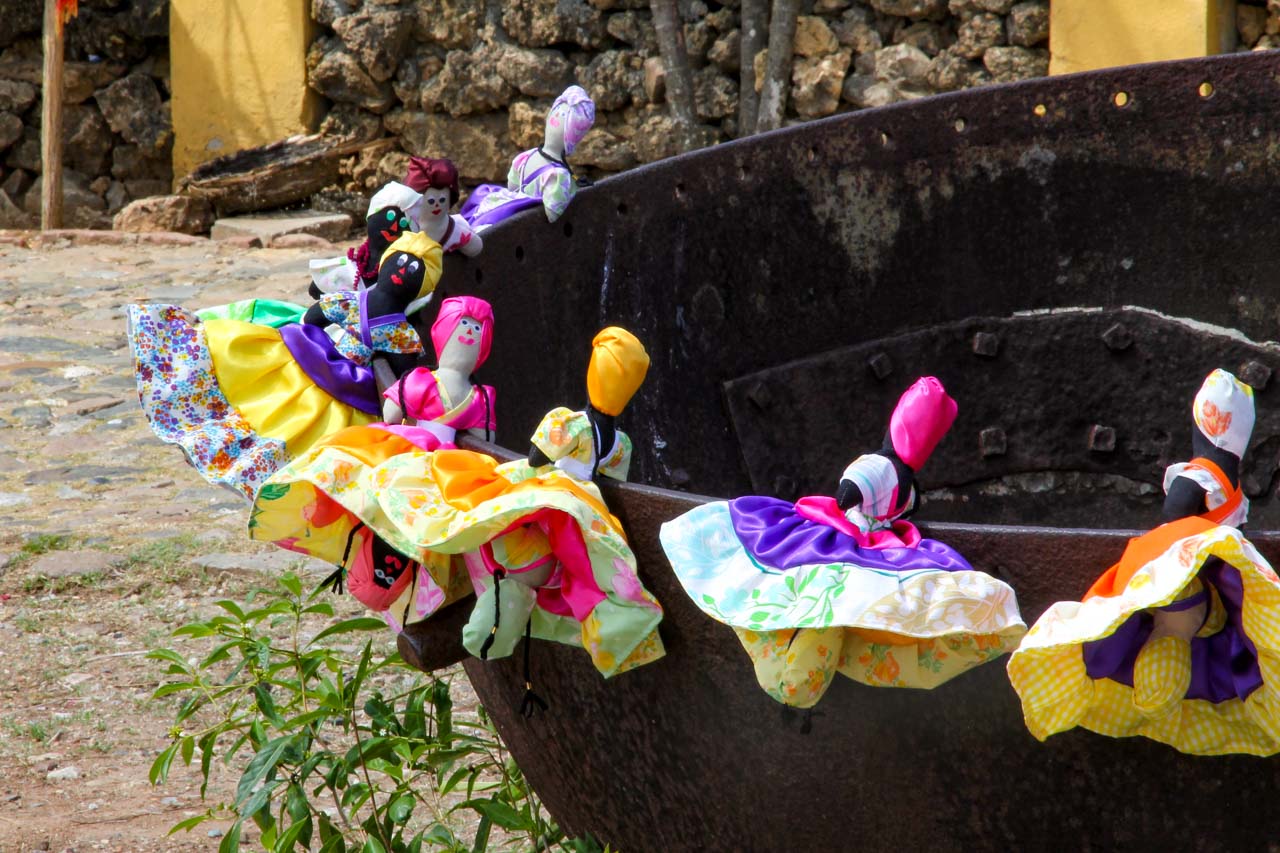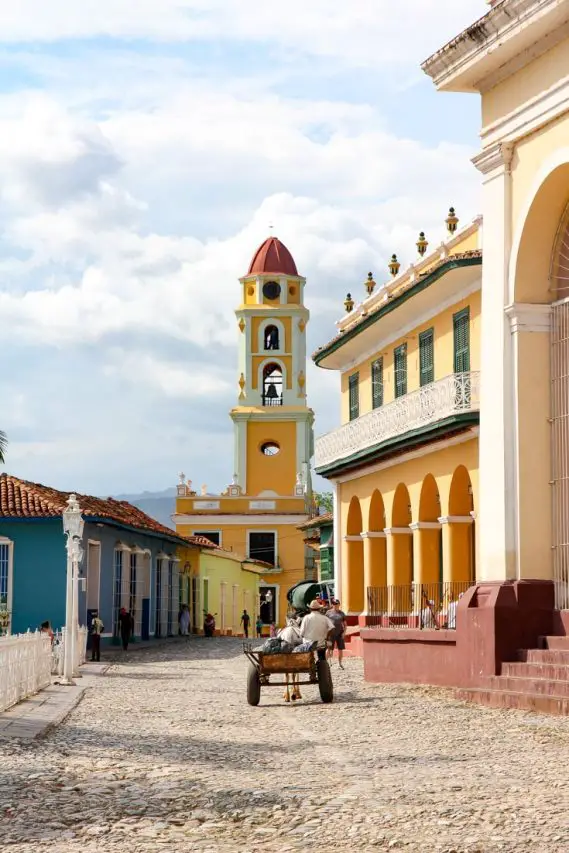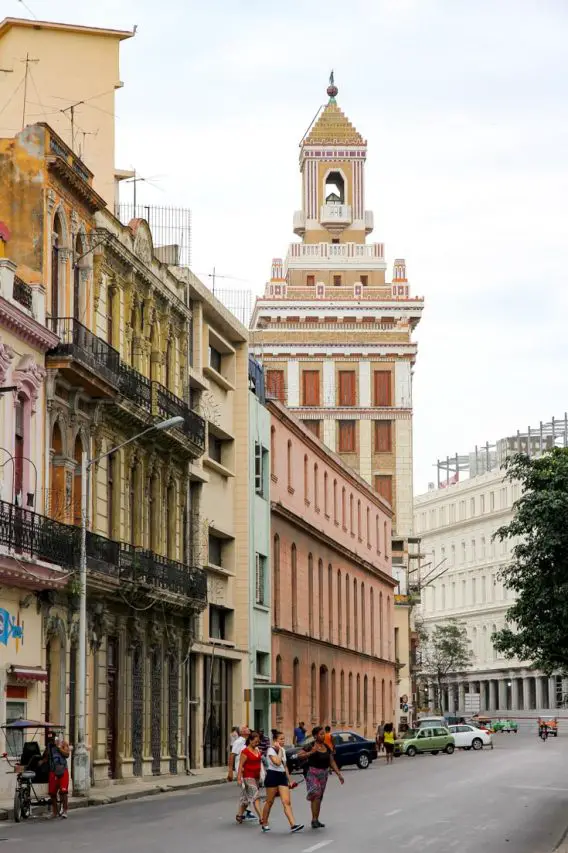 Peace, love & inspiring travel,
Madam ZoZo