Dreaming of a summer road trip? Need some inspiration to get you started? I've got you! Here are tried and tested summer road trip ideas covering various regions of the US and a broad range of interests from a music-lovers route through Tennessee and Alabama, to the natural wonders of Wyoming's National Parks. These summer road trip ideas cover each US region's best sights and experiences.
Disclosure: I may earn compensation from the purchase of any product or service linked on this website, at no extra cost to you. I only link to products I use and love, therefore feel comfortable recommending.
4-Day Olympic Peninsula summer road trip
Olympic National Park will take you from mountain peaks to driftwood-scattered beaches. This Pacific Northwest gem is consistently one of the United States' most visited National Parks and for good reason. Take 4-days (or more) to explore this great Park and the surrounding Olympic Peninsula in Washington State with this highlights itinerary. While there are things to do in Olympic National Park at all times of the year, the warm summer months will give you access to the furthest corners, highest trails and best beach weather.
4-Day Badlands & Black Hills South Dakota road trip
This 4-day South Dakota itinerary is perfect for an extra long weekend trip. Uncover the gems of this underrated Midwest destination! From Mt Rushmore National Monument and Crazy Horse Memorial, to Badlands and Wind Cave National Parks. Plus, if you follow our South Dakota itinerary, you'll visit the grave of Calamity Jane; find the mythical Jackalopes of Wall Drug; and marvel at mammoth skeletons at an active paleontological site!
6-Day Memphis to Nashville music-lovin' road trip itinerary
Audiophiles will love this 6-day route from Memphis to Nashville via Muscle Shoals, Alabama. This music-led itinerary covers highlights of the region from Sun Studios, Beale St and Elvis Presley's Graceland, to the Country Music Hall of Fame. Non-musical highlights include the National Civil Rights Museum, historic Jack Daniels Distillery and Helen Keller's Home. Whew! That's a whole lot packed into a week-long wander – find the full itinerary here.
8-Day Lobster rollin' around New England road trip
Covering 5 States in 8 days, this is the express route to seeing the highlights of New England. Beginning in Boston we track this gorgeous coastline up through Massachusetts and New Hampshire. Tag the very bottom of Maine before turning back southwards to cover Rhode Island and Connecticut. There is a suggested add-on to New York for those interested in visiting the site of Woodstock music festival (which was not held in the town of Woodstock, FYI). See the detailed New England itinerary here.
8-Day Grand Teton and Yellowstone National Park road trip itinerary
Take 8 days to meander your way through two of America's most iconic National Parks. This road trip guide will help you construct a custom itinerary that includes the bucket list-worthy sights such as Old Faithful, Mammoth Hot Springs and the Grand Canyon of Yellowstone. There is a bonus add-on to explore Golden Spike National Historic Site and Spiral Jetty, for those travelling via Salt Lake City.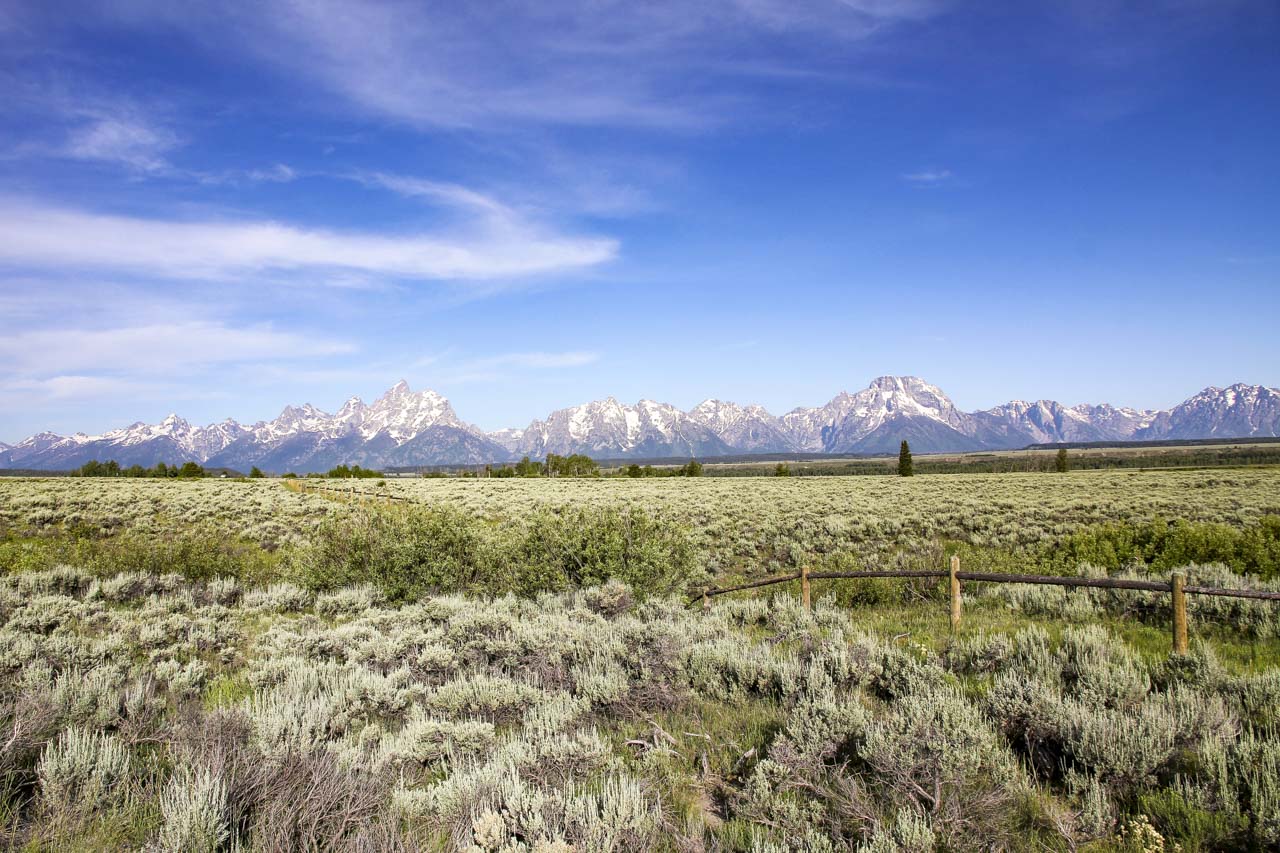 9-Day Utah Mighty-5 National Park desert discovery
Utah is extraordinarily blessed with outstanding desert landscapes. Whether you're a nature photographer, outdoors enthusiast, geology geek or Plein air artist, Utah's "Mighty 5" National Parks have something for you! With five astounding National Parks so close together, you can cover them all in a mere 9-day road trip out of Las Vegas.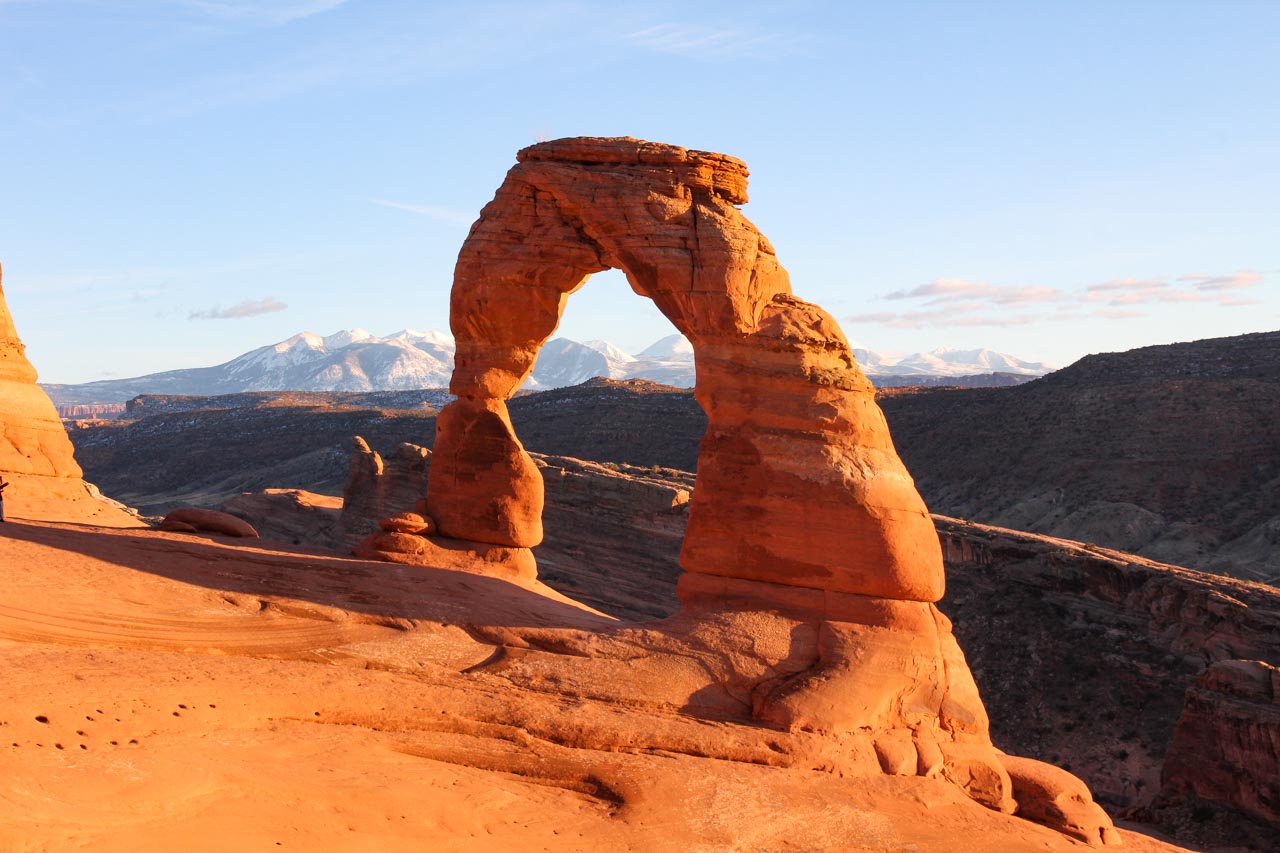 10-Day iconic Californian National Parks summer road trip itinerary
This 10-day itinerary packages the best of California's extreme landscapes and most famous cities into a wanderlust-worthy road trip. Beginning in LA, the route takes will lead you to every Modernist's favourite resort town, Palm Springs. The route continues through the sizzling Mojave Desert to Joshua Tree National Park and Death Valley. Then, gain some altitude in the Sierra Nevada, to seek out  Giant Sequoias and hiking bliss in Yosemite. The itinerary finishes up in San Francisco for a fun historic and cultural sights and experiences.
10-Day Grizzlies to Glaciers Alaska road trip
Summer is the perfect season to experience the wild, rugged and diverse beauty of America's 49th U.S. State. Steal this 10-day Alaska road trip itinerary showcasing the landscapes and wildlife that make Alaska such a special destination. While Alaska is far from the cheapest North American destination, this road trip will not fail to leave you awestruck. See grizzly bears in the wild; flightsee around North America's highest peak; kayak to the foot of a glacier and more!
14-Day Florida sun-shining highlights road trip
This road trip itinerary will take you on a 2-week excursion around the best the Sunshine State has to offer. If you are planning to do this trip in the summer, you can skip the first destination (Crystal River) as there won't be any manatees that time of year. Instead, spend the time in Orlando's theme parks or go direct to St Petersburg and take a more leisurely pace around the rest of the route. The itinerary includes the little known Dali Museum in St Petes; air boating in the Everglades; Hemingway's home in Key West; the South Beach art deco district; a visit to NASA at Cape Canaveral; and St Augustine's historic sights.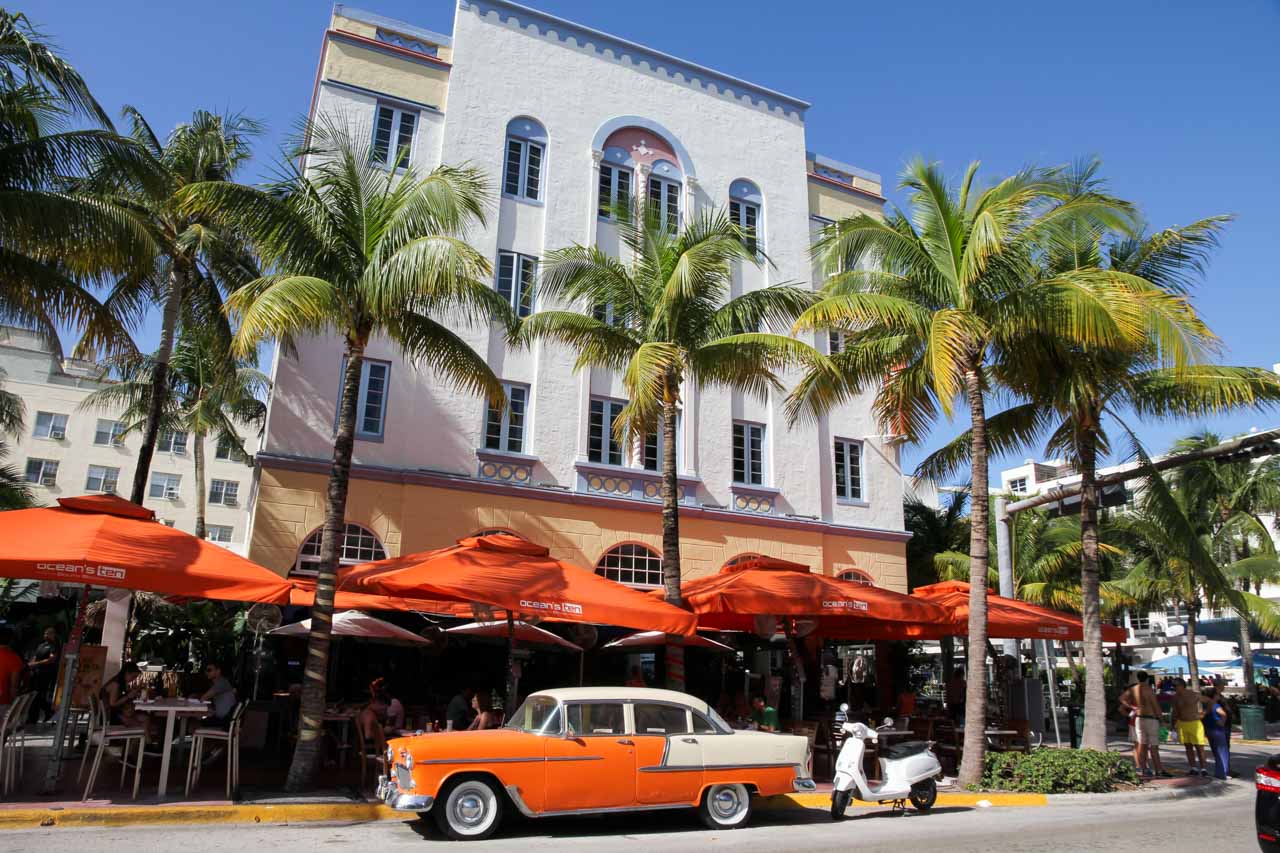 Do any of these summer road trip ideas take your fancy? Let us know in the comments below.
Peace, love & inspiring travel,
Madam ZoZo