Another year of life and travel has come to a close. As I celebrate the holidays with family and friends, I look back on a year of fun, adventure and mishaps on the road. Putting together this yearly review makes me realise just how much you can pack into 365 days when you are really committed. Again this year, we hit our target of travelling once per month (if only for a weekend).
This year, in particular, I am grateful for the travel and new experiences that have pushed me outside my comfort zone because they make me a more interesting, tolerant, open-minded and creative human being. I've learned a lot, as an expat and traveller, about the importance of seeing the broader world, meeting new people and being open to different ways of life. I hope that everyone gets the opportunity to travel once, and they seize it with enthusiasm.
Here is my 2017 in travel photos, some never before seen or written about on Duende!
Darling Downs drive
I began 2017 at home in Australia after 18 months away. A trip home for me always means a tour of the Australian east coast visiting family and friends. It usually involves time spent in Sydney, Byron Bay, Gold Coast, Brisbane and Sunshine Coast at a minimum. This holiday, a little extra time and a happy coincidence took me further west to the Darling Downs region, a farming area that extends westward from the inland side of the Great Dividing Range. Here, I found plenty of duende including fields of sunflowers, gorgeous heritage architecture and waterfalls in the Australian bush. See my photo diary of my road trip – Duende on the Darling Downs – for more.
Pittsburgh weekend
After returning from Australia in January, my February excursion was scheduled as a road trip to Pittsburgh. The weekend getaway got nudged into early March due to some important sights that were closed over the coldest winter months. I found plenty to explore in Steel City, so I have narrowed them down to a shortlist of weekender essentials in Things to do in Pittsburg.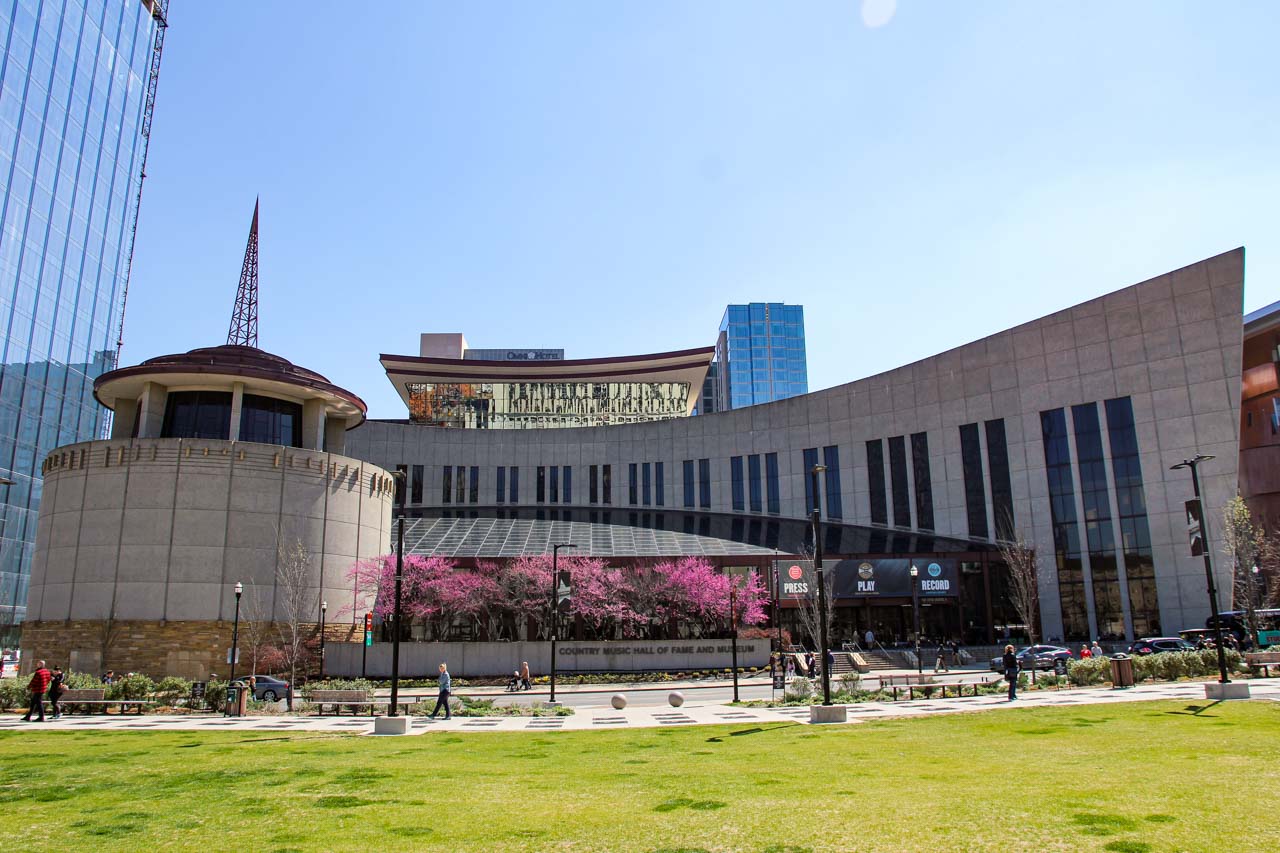 Ecuador adventure
Bucket list alert!! We took advantage of April's mild weather to visit the Galapagos Islands. Planning our Galapagos Islands trip was a long process involving A LOT of research, and I got a lot of questions about how we went about it. So, I wrote an extensive post on planning an island-hopping style trip to the archipelago here and shared our packing list. We also spent a lovely 24hours exploring Quito, the capital of Ecuador – you can see the highlights in this Creative Corners post.
Exploring Ohio
Spring brought Australian visitors to Ohio, and we took the opportunity to make mini-road trips around the state. You can read posts on a grand, Tudor-Revival country estate, and an Art Moderne gem I found in Cleveland, along with Things to do in Northeast Ohio.
Chicago long weekend
During an early summer getaway to Chicago, I explored the impressive architecture of The Windy City including Oak Park home and studio of Frank Lloyd Wright. I wrote about my favourite art moments from the Art Institute, and what makes Chicago unique from other Midwest cities in City Signatures.
Grand Teton and Yellowstone National Parks
Our summer road trip through Grand Teton and Yellowstone National Parks was so filled to the brim with natural beauty, I published two Art by Nature posts including one just documenting the stunning wildflowers. If you are planning a summer road trip to these astounding National Parks jump on my comprehensive planning guide.
Indianapolis weekend
Indianapolis is the perfect weekender for those who love Indy and art! I shared Indianapolis' most inspiring spots in a Creative Corners guide.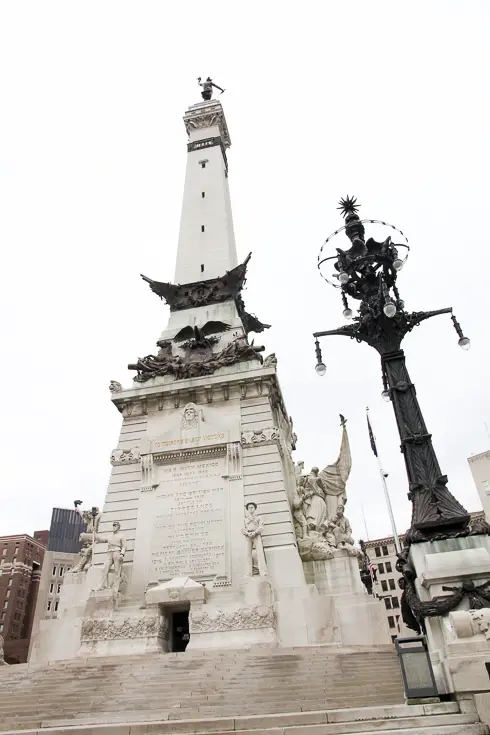 Savannah sojourn
It was only 48hrs after we left Savannah that it was evacuated in preparation for Hurricane Irma. Phew – that was close! The Georgian town is as darling as you would expect with beautiful architecture, lovely green spaces and art galore. See Savannah's creative corners in this post.
Canadian exploration
Our Ottawan odyssey marked two-years living in the US, as this trip was first and foremost a border hop to renew our visas. In 2017, Canada celebrated its 150th anniversary of Confederation and we were only too happy to help eat the birthday cake! Ottawa is home to world-class museums and galleries, and a delicious destination for foodies. Meanwhile, nearby Gatineau is the perfect place to experience the change of season as Canada's leaves turn.
Go west! Nevada to New Mexico
Thanksgiving week we headed Southwest and road tripped our way from Las Vegas to Santa Fe stopping at the Grand Canyon, Monument Valley and Mesa Verde among other highlights. Plan a similar trip with this Southwest Road Trip Itinerary.
I can't wait to see the destinations and new experiences that 2018 brings. Please join me in January when Duende returns after a holiday hiatus at home Downunder.
If you want to up your travel game for 2018, the free 15×15 Travel More Challenge might help. It only takes 15 mins per x 15 days to plan your next short vacation or weekender, I will walk you through the process with daily email prompts, inspiration and resources. Sign up for the Challenge here whenever you're ready to start and repeat as many times as you like.
Peace, love & inspiring travel,
Madam ZoZo