All over the world, I have come across signs that made me stop and look twice. Beautiful typography, clever design, interesting logos, polished posters and/or artisan craftsmanship catch my designer's eye. This pictorial is an ode to the designers, signwriters, and makers who have created outstanding signs; a tribute to the typographers and graphic artists who make the world a prettier place by elevating advertisements, business names and information into art. The following collection of inspirational sign design showcases work from city streetscapes that range from Cuba to Tokyo and everywhere in between.
Inspirations sign design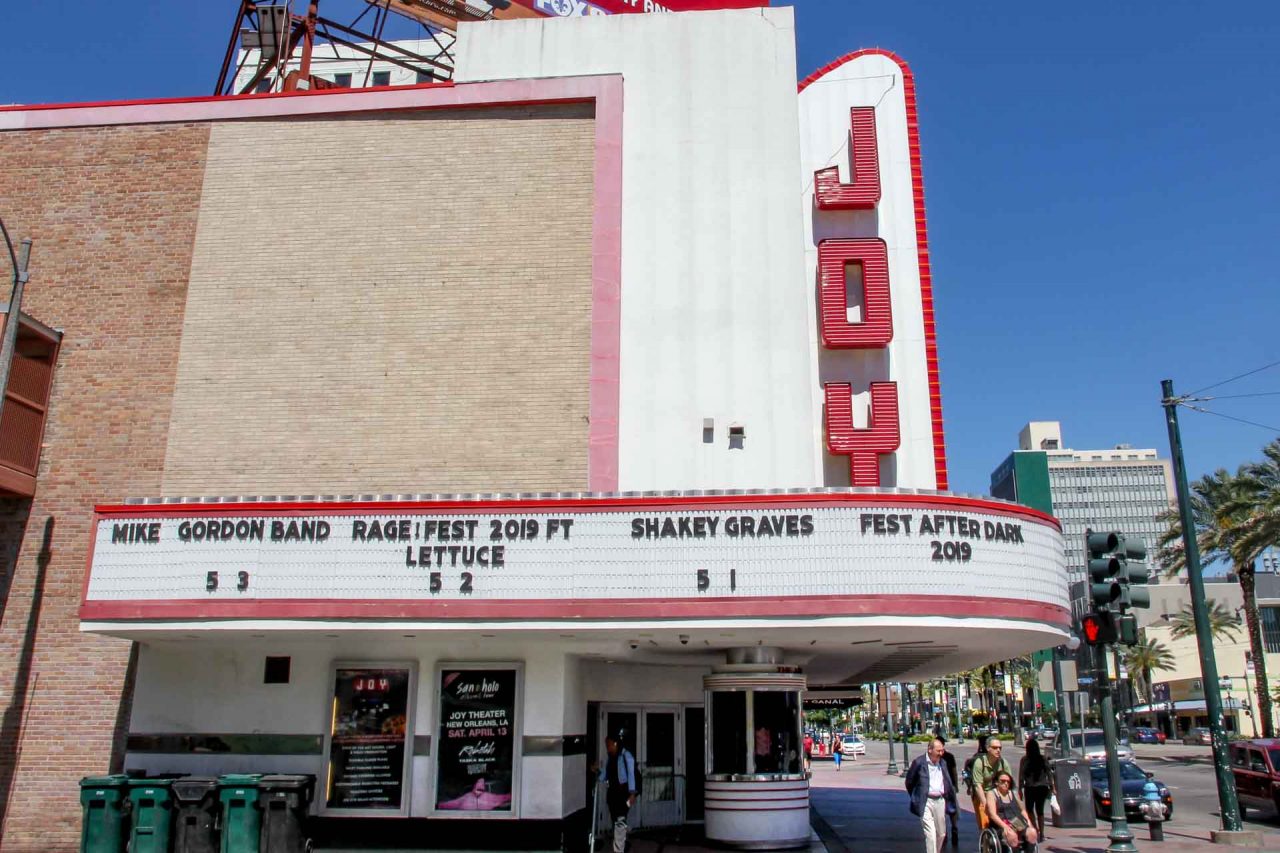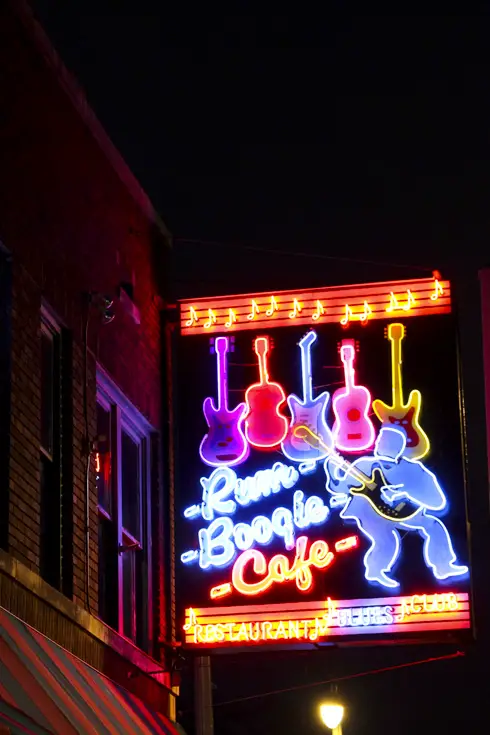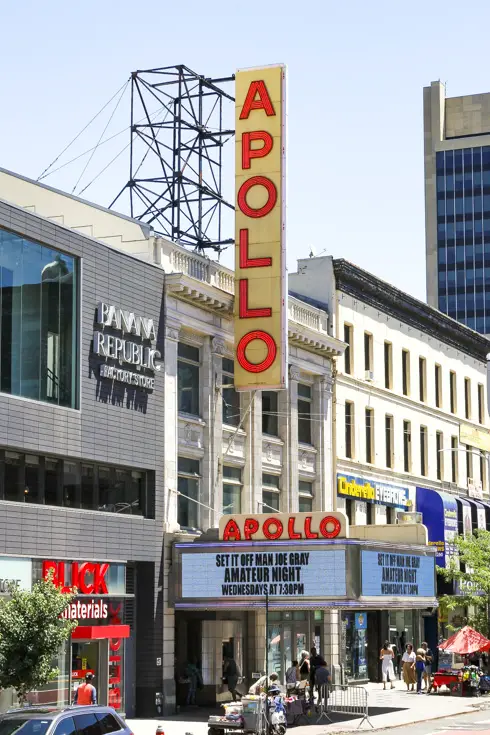 I'm adding to and updating all these collections with every new trip, so don't forget to check back later for more sign design inspiration. For more vintage neon, see this pictorial of fabulous, mid-century signs from Las Vegas.
Peace, love & inspiring travel,
Madam ZoZo