Knowing you have bought the perfect gift for someone can be one of the most exciting feelings in the world; when you don't want to wait until their birthday or [insert relevant celebration here] to watch them unwrap their present. However, in a world full of mediocre, mass-produced "stuff" it can also be stressful to find an original and meaningful gift. Let me help with this intensely researched list of creative and conscious gifts for travel lovers.
Full Disclosure: I may earn compensation for my endorsement, recommendation, testimonial, and/or link to any products or services from this website at no extra cost to you. 
The shutterbug
Gift photography-enthusiasts a voucher for a photo book publisher. I have used Photobook America, Photobook Australia and Photobook Singapore to create my travel photo books, all to great satisfaction.
Take a favourite travel photo and have it made into a wooden box in reclaimed mountain beetle pine by Artifact Uprising – the perfect place for a traveller to keep their photos, souvenirs and keepsakes.
The travelling artist
Buy your beloved globetrotter a travel-sized watercolour palette and/or maybe some paint. Watercolour artist Brenda Swenson recommends the Heritage Arts HWP18 Paint Palette 18 Wells as a great travel-friendly palette
.
If you are wondering where on earth to start with colours, artist Jane Blundell wrote an informative blog post explaining how just three primary colour paints can give an artist a rainbow to work with, so don't be afraid to buy your creative the basic DANIEL SMITH Extra Fine Primary Watercolor Set, 3 Tubes, 15ml
. (Most artists I researched preferred Daniel Smith brand paints.)
Urban sketchers and watercolour artists may also appreciate the Moleskine Art Plus Watercolor Album, as used by urban sketcher and travelling creative, Liz Steel.
The crafty sojourner
Gift your favourite travelling cross-stitcher the Wanderlust Cross Stitch Map to mark their global adventures. Alternatively, a cross-stitch pattern for their favourite city. Satsuma Street and Xrestyk on Etsy sell gorgeous modern cross-stitch patterns for city skylines in pdf format.
Knitters, quilters and jewellery makers are going to love one of the subscription services by Darn Good Yarn. This New York-based company source products from artisans in India and order fulfilment is performed by a non-profit organisation providing employment to adults with developmental disabilities. Their products include used saris that have been cut down to create unique ribbons and yarns – checking the "reuse" box.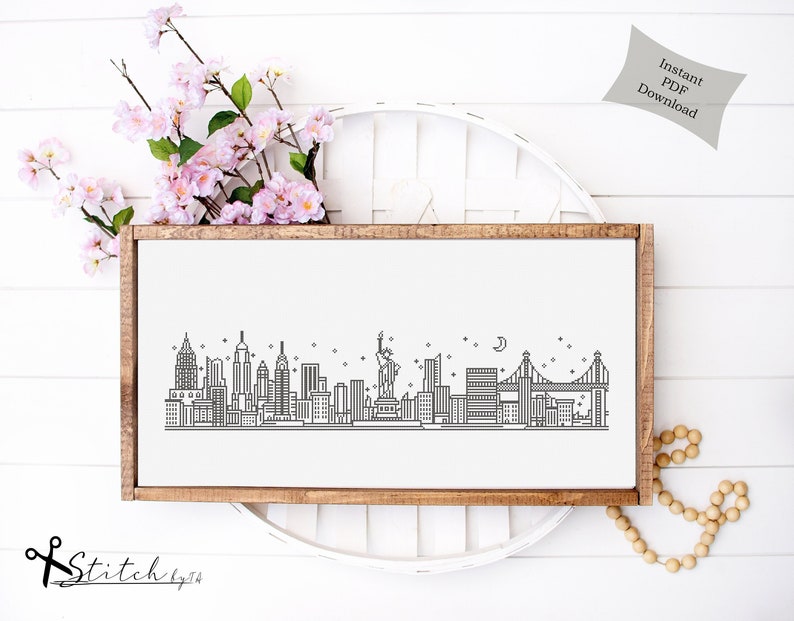 The touring musician/DJ
Music lovers and makers will enjoy partying on the road with the Pocket DJ Mixer.
For the composer in your life, a Moleskine Art Plus Music Notebook
will help them capture those inspiring moments on the road in song.
A unique gift for travel lovers who are also musicians and/or music fans, is this World Song Map which replaces place names with song titles.
The foodie adventurer
Foodies and cooks will love the Luxury Collection Epicurean Journeys, which is described as a "culinary journey of the world's most beloved food destinations, curated by internationally celebrated chefs."
For the mixologists onboard, gift your travel lover a Carry-on Cocktail kit for their favourite mixed drink. These airport security-wise kits are available for the following cocktails: Gin and Tonic, Hot Toddy, Old Fashioned, Champagne, Margarita and Moscow Mule.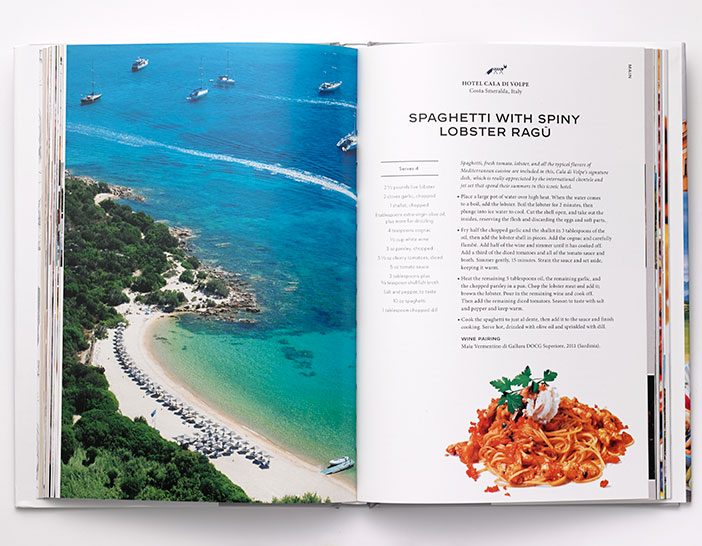 The homebound traveller
Pandemic or otherwise, these are gifts for travel lovers who can't travel (right now). Like the "Try The World" subscription box which will allow your gift recipient to try food products produced around the world without leaving home. Another non-subscription option is the "Taste of" Box that allows you to choose from a selection of themed boxes with ingredients from France, Spain, Greece, Southeast Asia, India and Mexico.
Crafters and those with a deep appreciation for handmade products are going to be rapt with a Globein Artisan Box subscription. Globein curate a monthly box of ethical, artisan products that will not only bring joy and colour to the recipients home but helps to provide an income for people in developing nations. Box subscriptions start at $10 per month for a single item. You can also curate your own box for a one-off, personalized gift.
Get $10 off any Artisan Box Subscription with promo code WELCOME
The jet-setting designer
An original vintage travel poster makes a very special gift for a travelling designer. However, if an original piece isn't in your budget, there is always a print. All Posters offer framed and unframed options.
Get instant cred with the designer that receives your gift of a LOSTin city guide, designed by NODE Berlin Oslo. These indie-magazine looking guides are filled with recommendations by local creatives in destinations around the world.
New experiences
We may not always be able to travel as much as we like, but there are plenty of fun experiences to be had closer to home. Buy your favourite explorer a gift voucher for a new restaurant, admission to a local attraction or a fun experience with a company like the AmazingCo, who has locations all around the world. Mystery picnic dates, trivia nights, murder mysteries, seasonal experiences… they all light up that part of our traveller brain that loves to learn and explore something new.
Gifts that give back
As travellers, we are well aware of the many problems in our world. We've seen heartbreaking poverty, poorly treated animals, ecosystems under threat and the decimation of historic and cultural sites. When shopping for gifts for travel lovers (and in general), I like to look beyond the direct recipient to see if what I'm gifting can have a greater impact. My favourites include:
Purchasing a farm animal, a water pump, school supplies or something else from Oxfam, you are actually donating money that will be put to use fighting inequality and discrimination. Those funds help provide access to basic necessities such as food and water or supplying relief after a natural disaster.
"Adopting" an endangered species that needs support. You can adopt a sleepy-eyed sloth, cute koala or any number of threatened species from around the world through the World Wildlife Fund (WWF). Alternatively, look for a local organization such as the National Parks Service in the USA, Taronga Zoo in Sydney, Australia or APOPO that trains rats to sniff out landmines!!
Gifting the preservation of art, architecture or history, by buying them a year's membership to their favourite museum or gallery. For example, The Met in New York City or the British Museum, London.  Membership dollars are generally used to preserve and maintain museum collections, while your loved one receives free/discounted entry and possibly even invitations to special members-only events.
Enjoy watching the face of your dear travel lover, light up when they receive your unique and thoughtful gift.
Peace, love and inspiring travel,
Madam ZoZo