Financially, and probably emotionally, cut-off by a clearly homophobic father, Leonard Horowitz arrived in Miami from New York in 1976 to live with his mum. This wasn't the young creative's first trip to Miami, but it was the first time he intended to stay. There Horowitz met his partner in pastel-painted crime, Barbara Capitman. They bonded over a mutual appreciation of Art Deco architecture and formed the Miami Design Preservation League (MDLPL), working to get South Beach's distinctive Streamline Moderne architecture (a pared-back subset of art deco), secured on the National Registry of Historic Places. Thanks to them, Miami has the USA's largest concentration of Art Deco architecture, featuring over 900 historic buildings.
Art deco flashback
Most of South Beach's architectural gems were designed and built in the late 1930s. This was the last wave of Art Deco, that saw pared-back Streamline Moderne come into vogue. This style was inspired by the aerodynamic lines of cruiseliners, trains and aeroplanes. Buildings often sported rounded corners, emphasised horizontal lines, porthole-esque circular windows and "eyebrows" – ledges that provided shade. Architects such as Henry Hohauser and L. Murray Dixon designed landmark buildings such as the Park Central Hotel and Marlin Hotel, respectively.
South Beach art deco eventually fell out of favour with the rich and famous. By the early 1970s,  the area was dominated by retirees and criminals. The architecture was crumbling and defaced by vandals. That was around the time Barbara Capitman and Leonard Horowitz landed in South Beach and began to change everything. The pair fought the demolition and advocated for the preservation of historic architecture.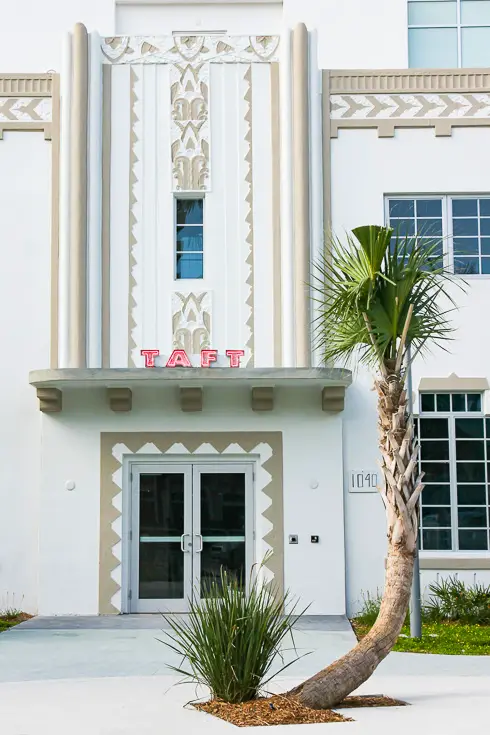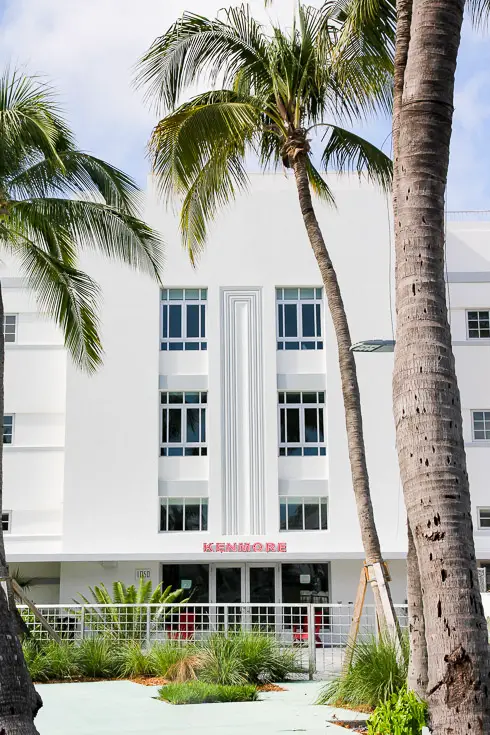 "I'll take care of the buildings. I'll do the frosting on the cake," said Horowitz, referring to the architecture of the South Beach art deco district.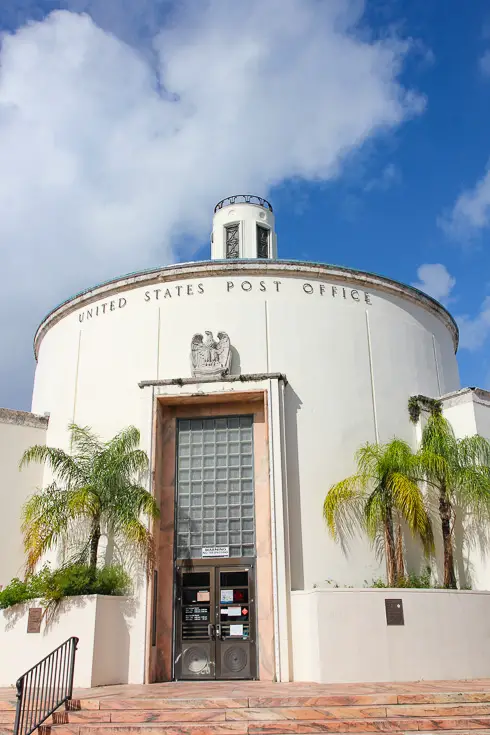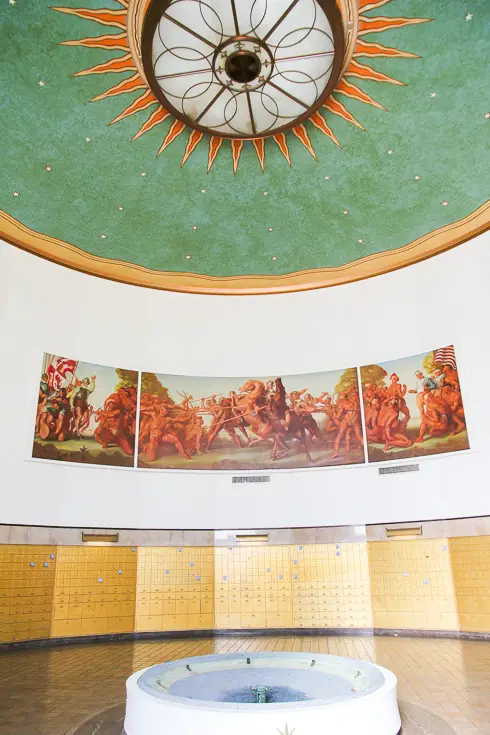 Dreaming in colour
An interior and furniture designer, among other design-related trades, Leonard was the mastermind behind a united colour scheme that would put South Beach back on the map. Amidst the controversy that inevitably arises with innovation, Leonard pursued his sorbet-hued dream for the decrepit buildings. His choice of palette set South Beach apart from many other coastal destinations. Furthermore, it helped to revive South Beach into the trendy, cosmopolitan SoBe as it is commonly known today.
The heart-lifting hues are as timeless as the glowing sunrises and fiery sunsets, Caribbean blue-greens and golden sands that inspired them. Below is Leonard Horowitz's original colour palette for the South Beach Historic District. These days, any colour approved by the Preservation Office can be used. They recommend "a less intense neutral or light pastel colour shade for most properties" and "no one colour may be applied to the entire structure; a minimum one main body and one trim colour." Here are some of my favourite moments from an afternoon languishing in this pastel paradise.
Ways to experience the South Beach Art Deco District
See more sensational streamline moderne in this post about a Cleveland Historic Landmark. Want more? Why not make the South Beach Art Deco District part of your Florida road trip itinerary?
Peace, love & inspiring travel,
Madam ZoZo