Don't you hate it when you get your pagodas crossed with your dagobas?! Well maybe not, but if you're travelling through East Asia you'll hear a lot of confusing references and generalised terms when it comes to Buddhist religious buildings. The Buddhist Architecture 101 Series is here to help you sort through the semantics of these beautiful buildings and impress your fellow travellers with fascinating facts about these religious structures. Let's start by answering, what is a pagoda?
What's in a name?
The term "pagoda" comes from the native Sri Lankan (Sinhalese) word "dagoba," which means relic chamber. The pagoda evolved from the stupas of ancient Nepal and this name is a reflection of the stupa's purpose as a reliquary – a place to store holy relics. If you haven't read Buddhist Architecture 101: Stupa, I recommend doing that now. We'll wait for you here.
From India to Japan
As Buddhism spread from India to East Asia the existing architectural styles were blended with the stupa to create the pagoda design. Buddhism struck China first, from where it filtered through to Korea and Japan. Therefore, East Asian pagoda architecture is heavily influenced by Chinese design, in particular, the traditional watchtower. The resulting pagodas are tiered towers of an odd number of levels (odd numbers are superstitiously positive in Chinese culture), with multiple.
Treasure chests to temples
As relic chambers holding sacred scripts, venerable monks' ashes and ritual implements, pagodas were historically located within or near a temple. They were often the centre of an entire complex of religious buildings including a Buddhist monastery.
However, as time wore on pagodas changed. In some locations the pagoda's structure became so exaggerated that it was large enough for people to enter and began to double as a temple for worship, eliminating the need for other buildings. In other locations, it was almost abandoned altogether and became a lesser, accessory structure.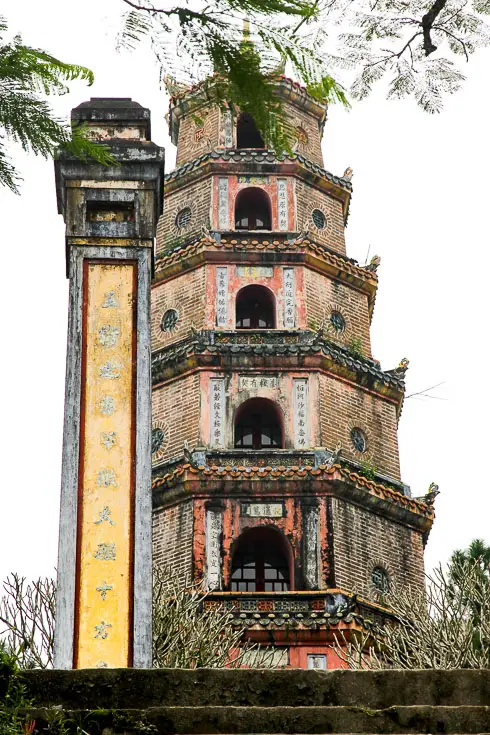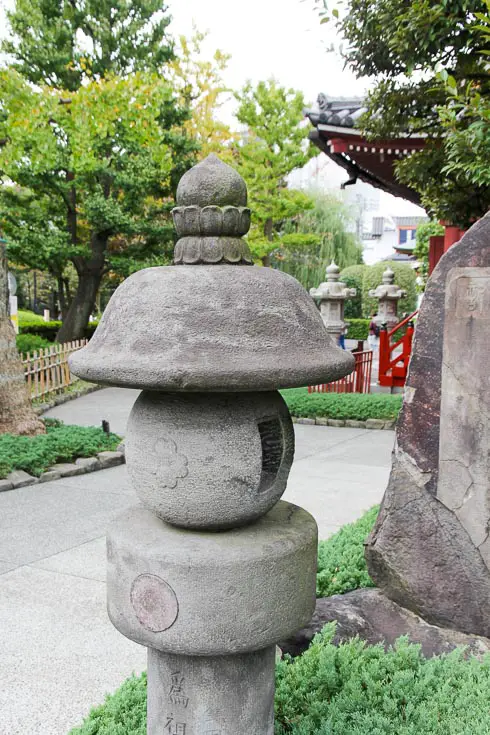 What is a Pagoda today?
Pagodas we may witness all over East Asia today are deeply influenced by locality and the architectural fashion at the time they were built. They vary according to culture, design and the branch of Buddhism practised. Pagodas range from small stone steles to multi-story brick and/or wooden structures.
Chinese pagodas
A typical Chinese pagoda has a square or octagonal base and is comprised of four architectural components. These are an underground palace for keeping holy relics, a base which can be two-three stories high, body and finial that acts as a lightning rod.
Japanese pagodas
In Japan, pagodas are mostly wooden structures that were found to be less vulnerable to earthquakes, however, are somewhat of a fire hazard. They are often five-tiered buildings representing the elements (from bottom to top) earth, water, fire, wind and space. Small stone pagodas can often be seen in Japanese gardens.
Peace, love & inspiring travel.
Madam ZoZo