On your first visit to NYC, you scaled the Empire State Building, wandered Wall Street, cycled Central Park, saw a Broadway show, marvelled at The Met, hiked the High Line and probably got up-close and personal with the Statue of Liberty. Now you're fortunate enough to be returning to the Big Apple for a second time and you're looking for more things to do in New York City. Here are some ideas to help narrow down the plethora of possibilities and dive deep into the City that never sleeps.
Disclosure: I may earn compensation from the purchase of any product or service linked on this website, at no extra cost to you. I only link to products I use and love, therefore feel comfortable recommending.
Eat like royalty
There is amazing food at every turn in this city, from street snacks to fine dining, in fact, New York has the most Michelin stars of any U.S. city – 102 in total as of October 2019. If you're going upscale, I recommend doing your research and booking well in advance. Most high-end dining establishments take reservations a month in advance of the booking date, and you will need to jump right on it to avoid disappointment. Lunchtime set menus (weekdays) will save you a bundle, compared to the evening fare with no less of the experience.
Quench your thirst at a speakeasy
Between 1920 and 1933, the United States banned the production, importation and sale of alcoholic beverages. During this time speakeasies – small, hidden bars – popped up all over New York City. Speakeasies mostly disappeared after alcohol bans were lifted, however, one or two originals still exist and newer establishments were born as the concept of secret saloons became trendy. Here is a map of some popular joints including the Back Room, located in an original Prohibition Speakeasy spot. Spending an evening speakeasy hopping is one of the many coolest things to do in New York City at night.
Go Beyond Manhattan
Brooklyn
Get nostalgic with a ride on Jane's Carousel. Built in 1922 for an amusement park in Ohio, the carousel was eventually relocated to Brooklyn, where it was lovingly restored and set by the East River in Brooklyn Bridge Park.
Look for Tom Fruin's Water Tower, a sculpture of a colourful, stained glass water tank that sits atop the building 20 Jay Street. Check out Fruin's website for prime viewing locations.
Take awesome Manhattan skyline pictures from Brooklyn Bridge Park (one of the few places you can use your tripod!)
Walk Brooklyn Bridge. Sunset makes for a busy, but picturesque way to end the day as you stroll back into Manhattan.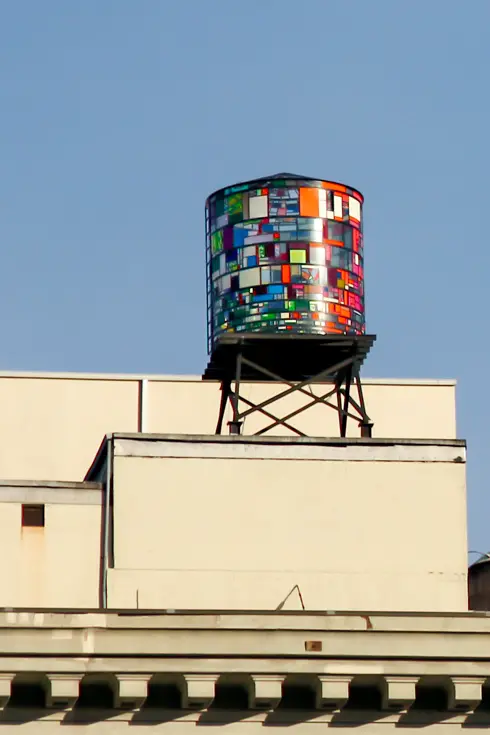 Long Island City
It would be difficult to get a real feel for Queens without a local tour guide. Much of what is great about Long Island City (L.I.C.) is hidden behind unmarked doors and nondescript building facades. Take a walking tour to uncover the past and present of Long Island City and you will find:
Hot local food joints
Hidden artists and makers' studios
Impressive street art spots
Photo-worthy Manhattan skyline views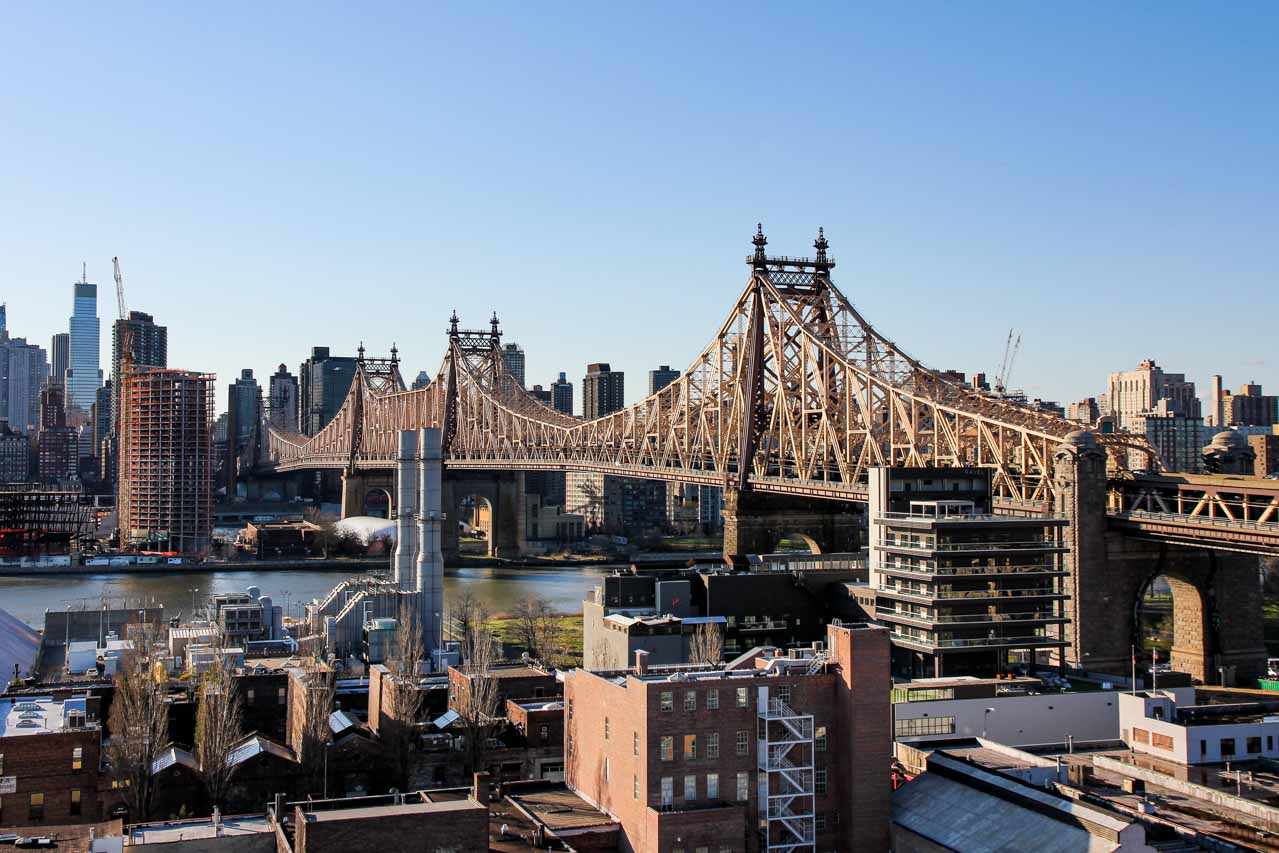 The Bronx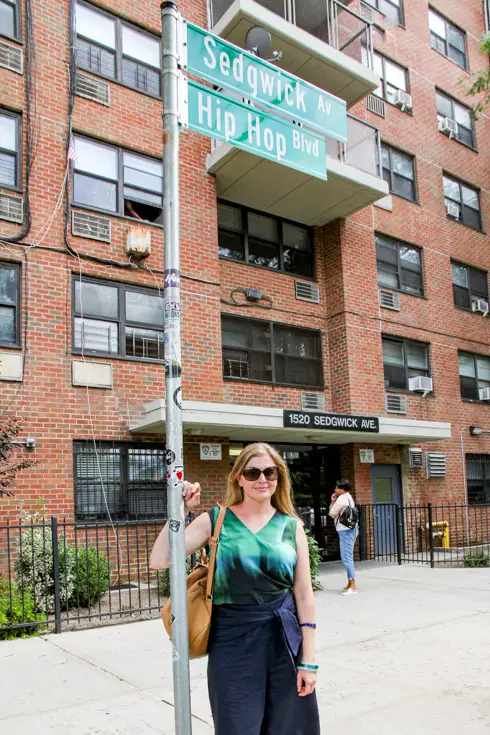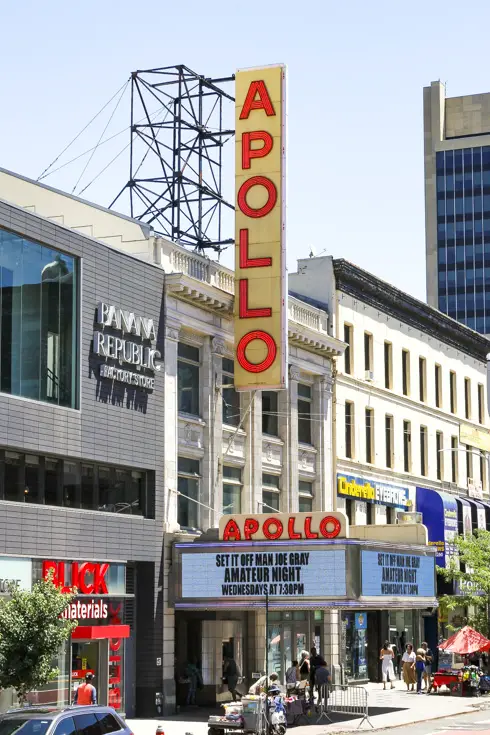 Catch a match
Maybe your first visit wasn't in time for basketball at Madison Square Garden or baseball at Yankee Stadium. Check season dates and tickets ahead of time if you want to attend a sporting match. As a rough guide:
National Football League (NFL) – Preseason begins in August. Regular season games are September to January.
National Basketball Association (NBA) – October to April with the championship game in May.
National Ice Hockey League (NHL) – October to April with postseason games in May.
Major League Baseball (MLB) – March to August with postseason games in September.
Be a patron of the arts
You could see another Broadway show, there are plenty to be seen. Alternatively, experience a world-class opera or ballet performance at the Lincoln Center, home to the New York City Ballet, Metropolitan Opera, New York Philharmonic and renowned Julliard School of Music. See performance dates and buy tickets here.
Modernists like myself will also appreciate the fabulous architecture of the 6.3-acre complex. If you really want to revel in the performing arts and get behind the scenes, take a guided tour. I also found the Met Opera gift shop is an excellent place to find unique NYC souvenirs.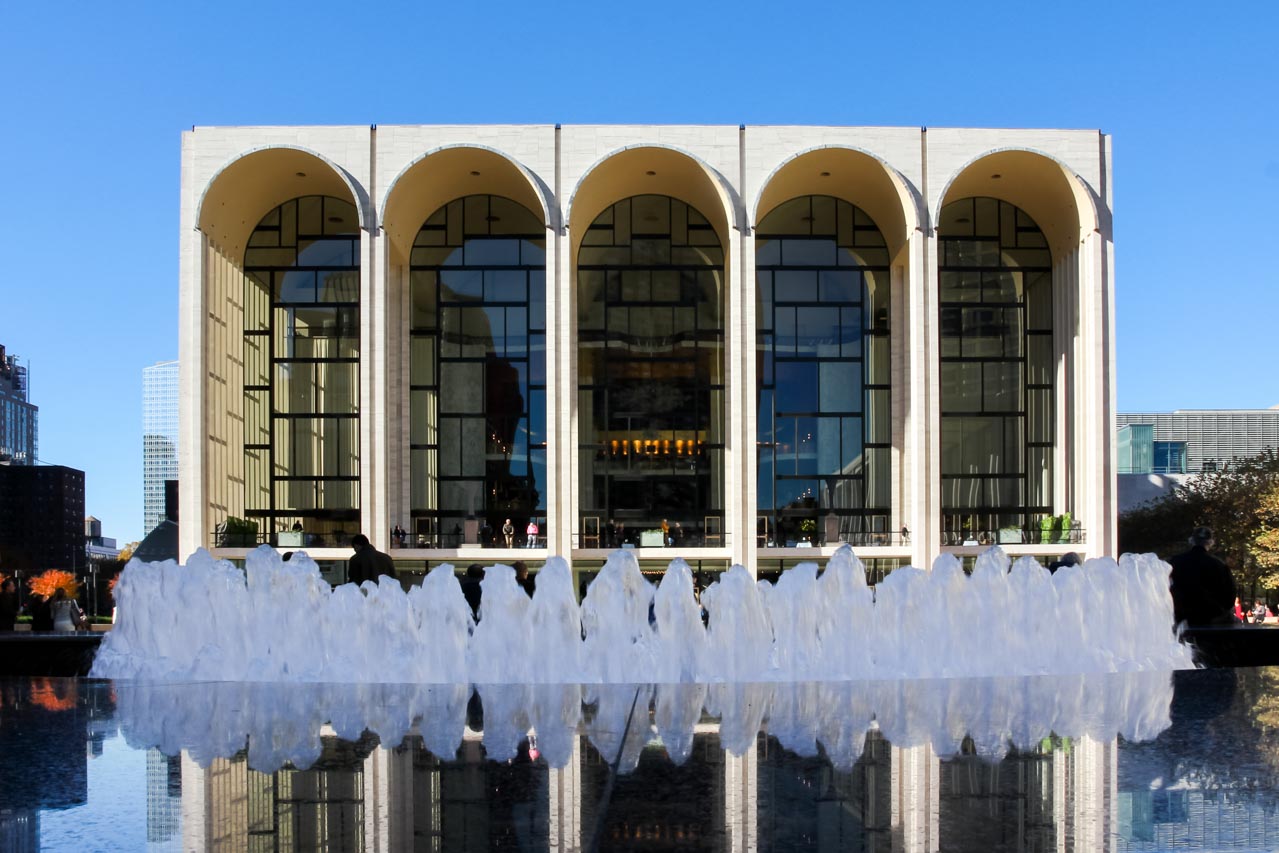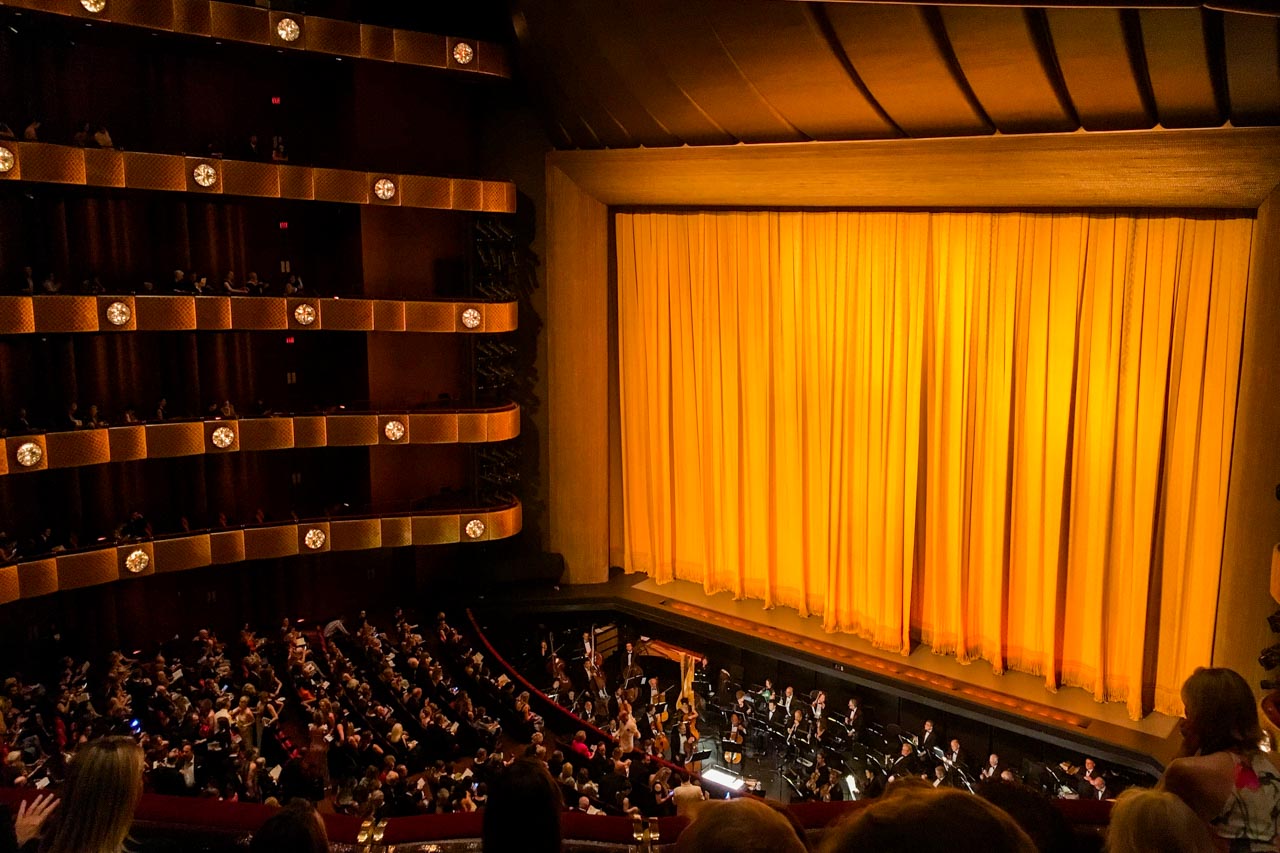 Have breakfast at Tiffany's
The flagship Tiffany's store now offers you the chance to dine in for brunch or lunch at The Blue Box Cafe on the 4th Floor. Reservations are hard to come by, so you will have to be ready on the website when new seatings are released.  (Disclaimer: I haven't done this yet, but it is on my wishlist for my next visit)
Afternoon tea at the Plaza Hotel
Rest your weary legs and satisfy your sweet tooth with afternoon tea in the Palm Court at the Plaza Hotel. You probably know The Plaza for the cameo role it has played in many films such as Bandwagon, The Way We Were, The Great Gatsby (1974), Crocodile Dundee, Home Alone II and Bride Wars. The setting is beautiful, the food and service are divine (my only complaint is the bathrooms), so dress up and get a little bit fancy for the afternoon.
Discover more museums and galleries
There is no way you took in all New York City's amazing museums and galleries on the first go-round. Keep an eye on temporary exhibits too, there's always an interesting artist (or at least their work) passing through. Here are a few to get you started, you can find the full list here.
The Met
The Neue
Guggenheim
The Met Cloisters
MoMA
American Museum of Natural History
Frick Collection
The National 9/11 Memorial & Museum
Tenement Museum
New York Historical Society
In summer you will also find art exhibits in outdoor spaces such as Roberto Burle Marx at the New York Botanic Gardens, which I'm crushed to have missed in 2019, or Georgia O'Keeffe in 2018.
Seasonal
Depending on the timing of your visit, here are some seasonal experiences to consider on your second time in New York City:
Summer
Shakespeare in the Park
US Open Tennis
Baseball
Autumn
Macy's Thanksgiving Day Parade
Winter Village at Bryant Park
Winter
Visit the Rockefeller Center Christmas Tree
New Year's Eve in Time Square
St Patrick's Day Parade
Spring
Cherry blossoms bloom in Brooklyn Botanic Gardens – find details here.
TD Five Boro Bike Tour – Check the website for timing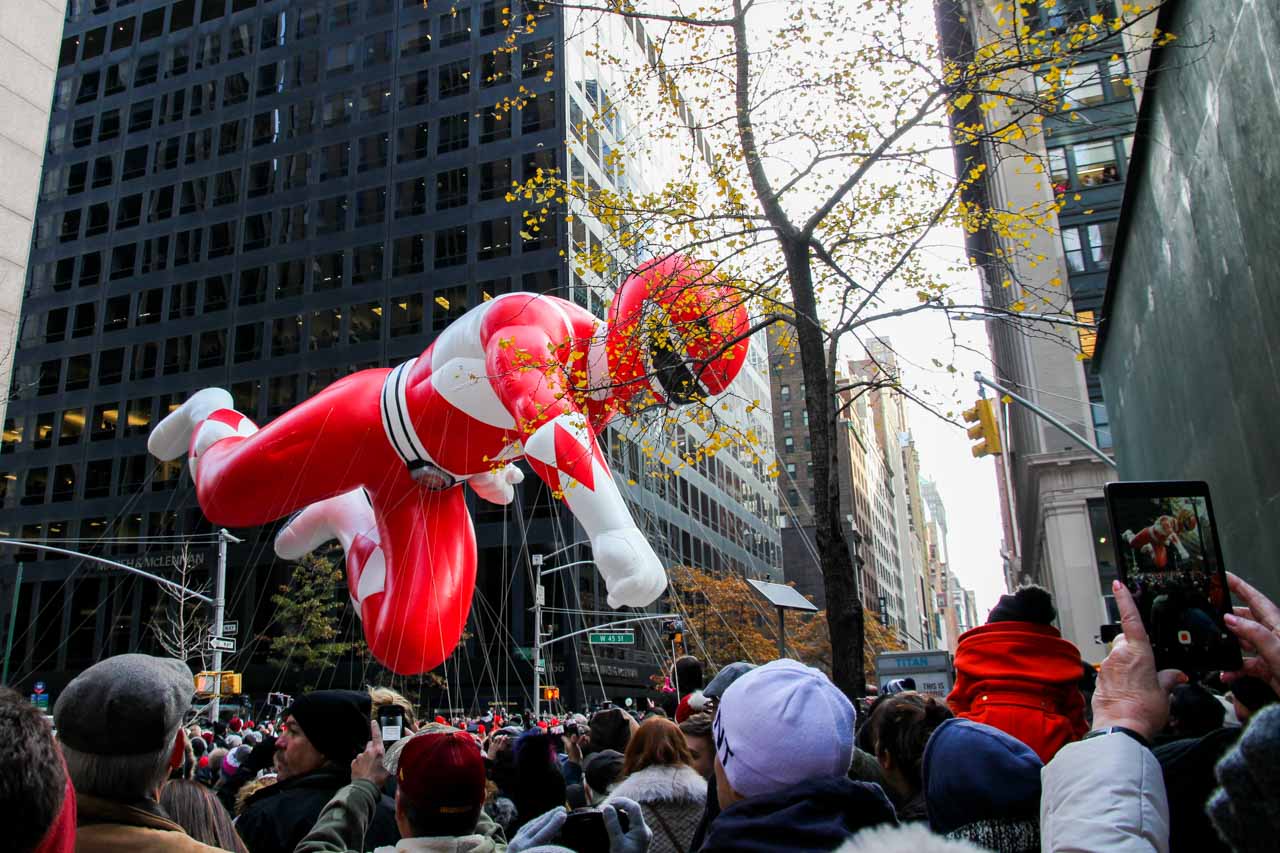 Woodstock festival site day trip
Take a day out from the New York City hustle, rent a car and visit the original 1969 Woodstock site. Find peace and music just 2-hours out of town in Bethel, where a farmer rented a field to festival organisers after the town of Woodstock revoked their permit for the event. You can find more information on the festival site and Museum in my post: Visiting the Woodstock Festival Site.
If you have suggestions or feedback on things to do in NYC the second time, please drop me a comment below. Want more on NYC? See these posts:
Peace, love & inspiring travel.
Madam ZoZo